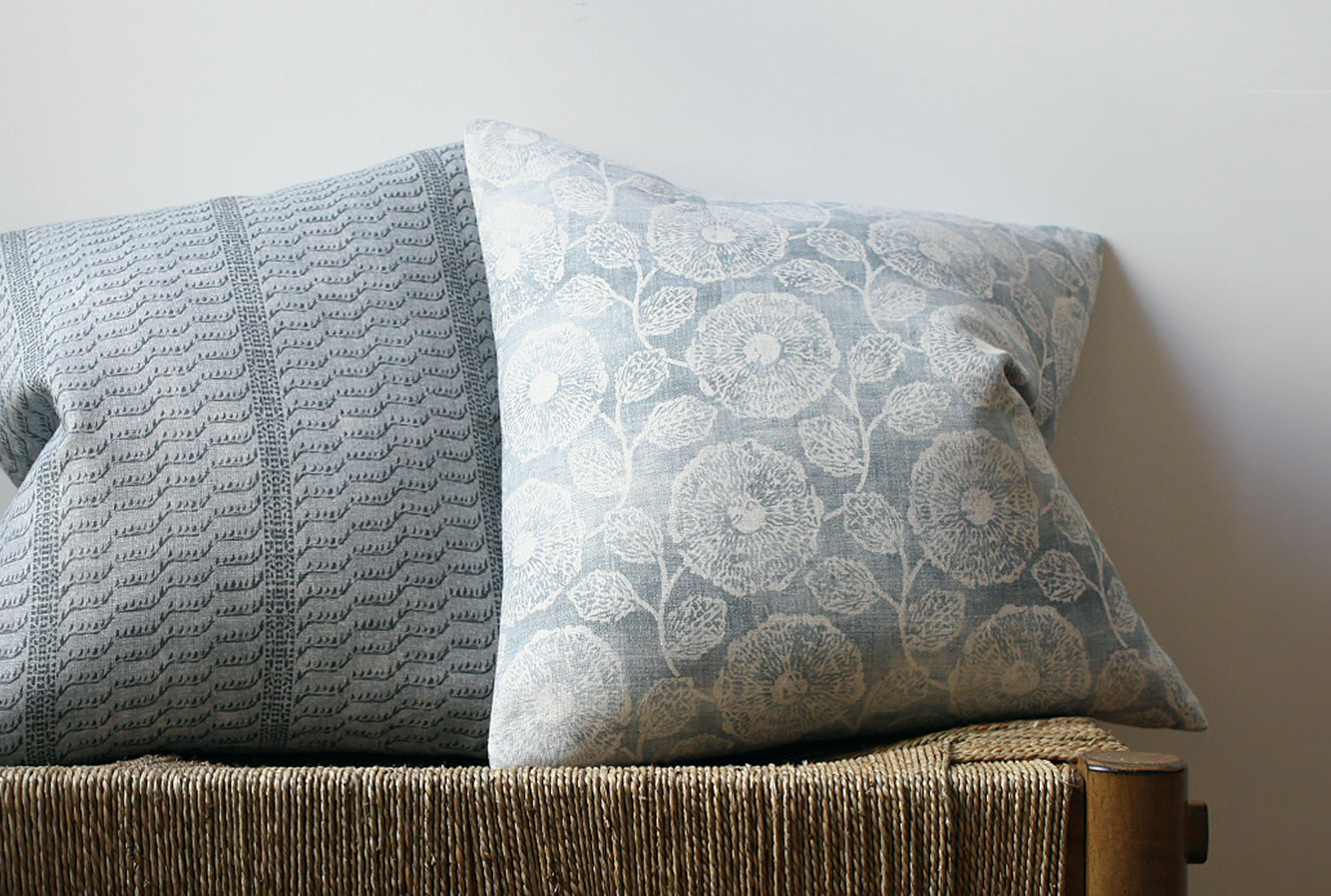 Pairings for Freedia Bluebell
For Sharon:
Hi Sharon! We would recommend the following prints to pair with your Freedia pillows. We've listed blue ideas up top, then some neutrals below. Our new Curated Wovens might also be of interest, they are textured solids that pair beautifully with any of our prints.
12 products
Filters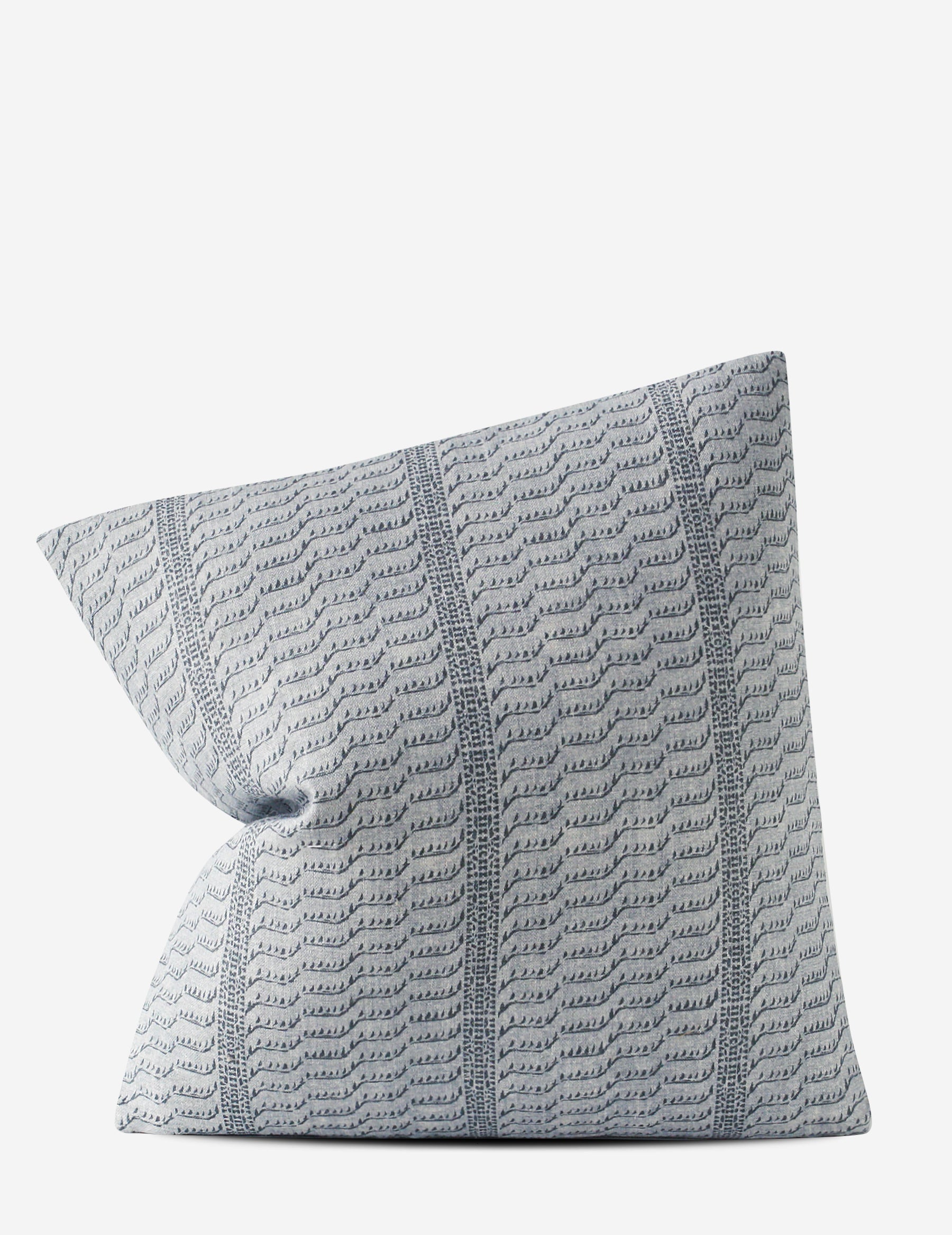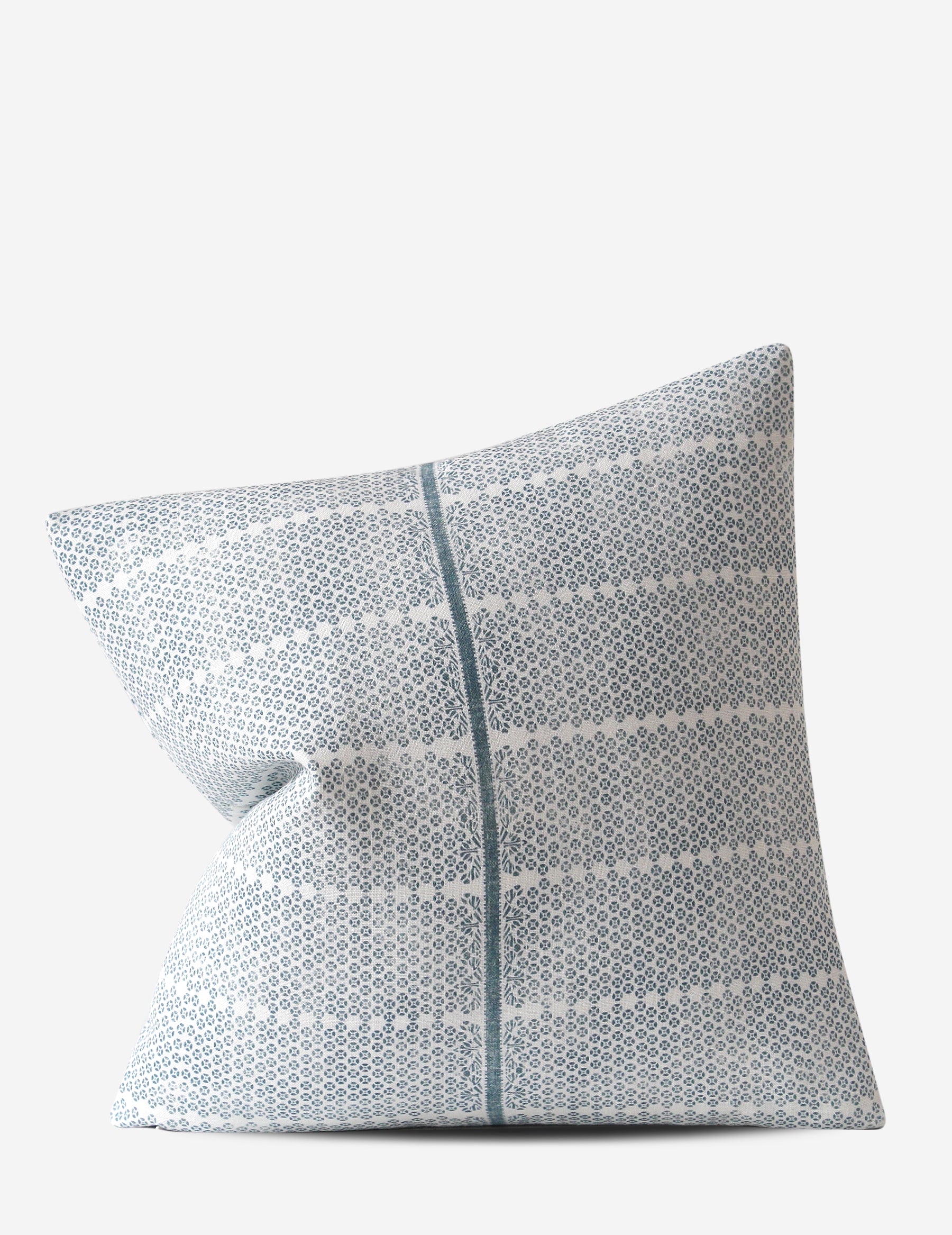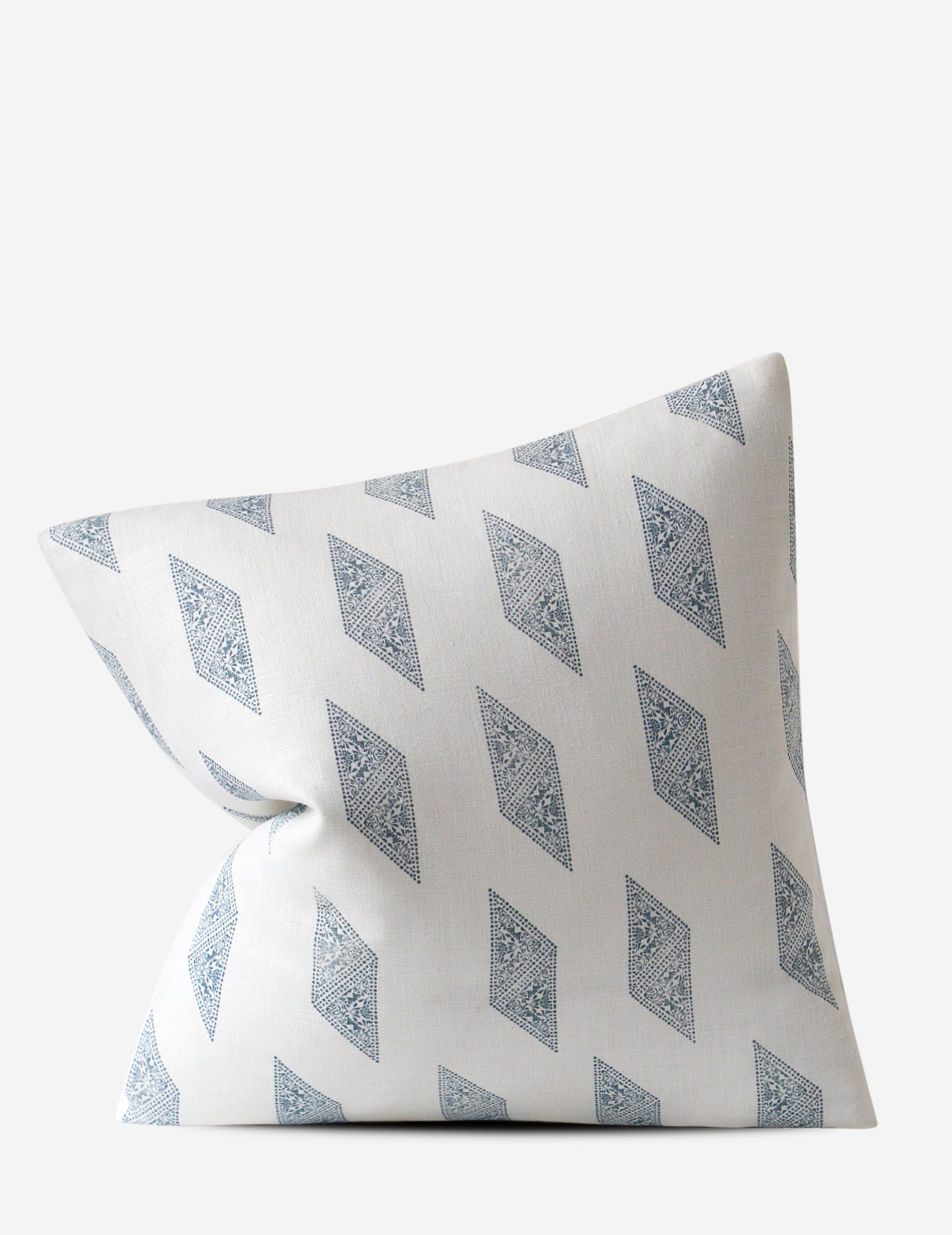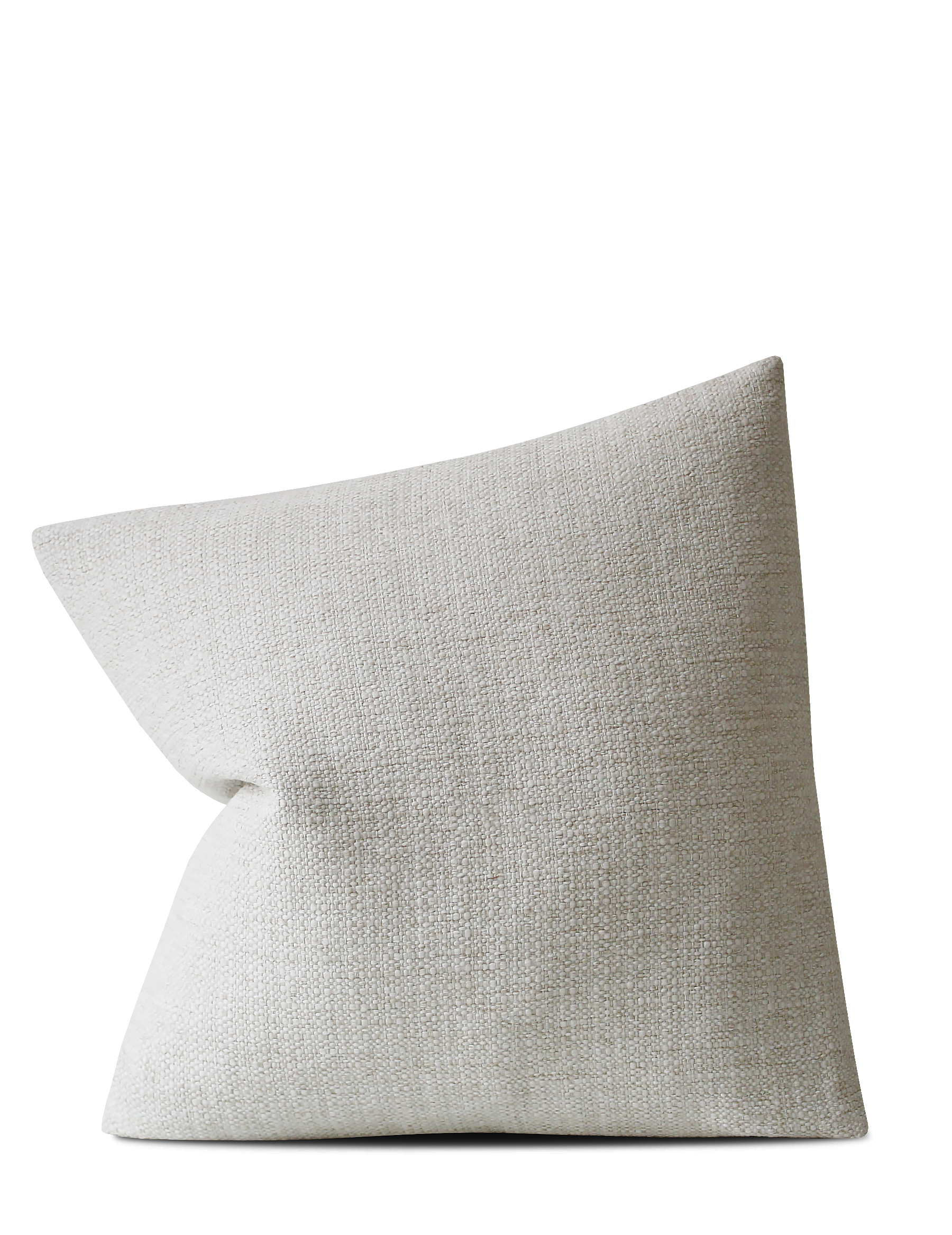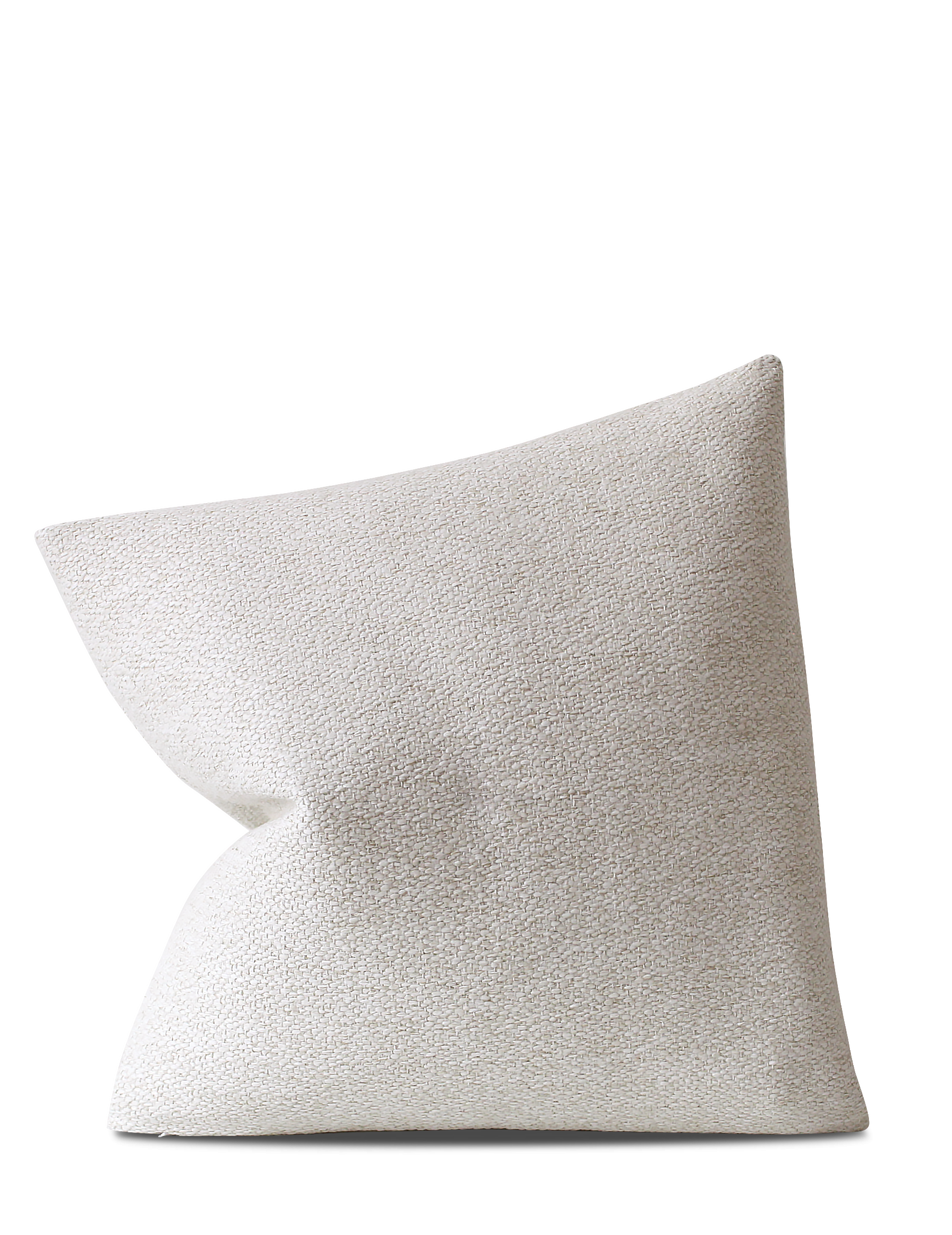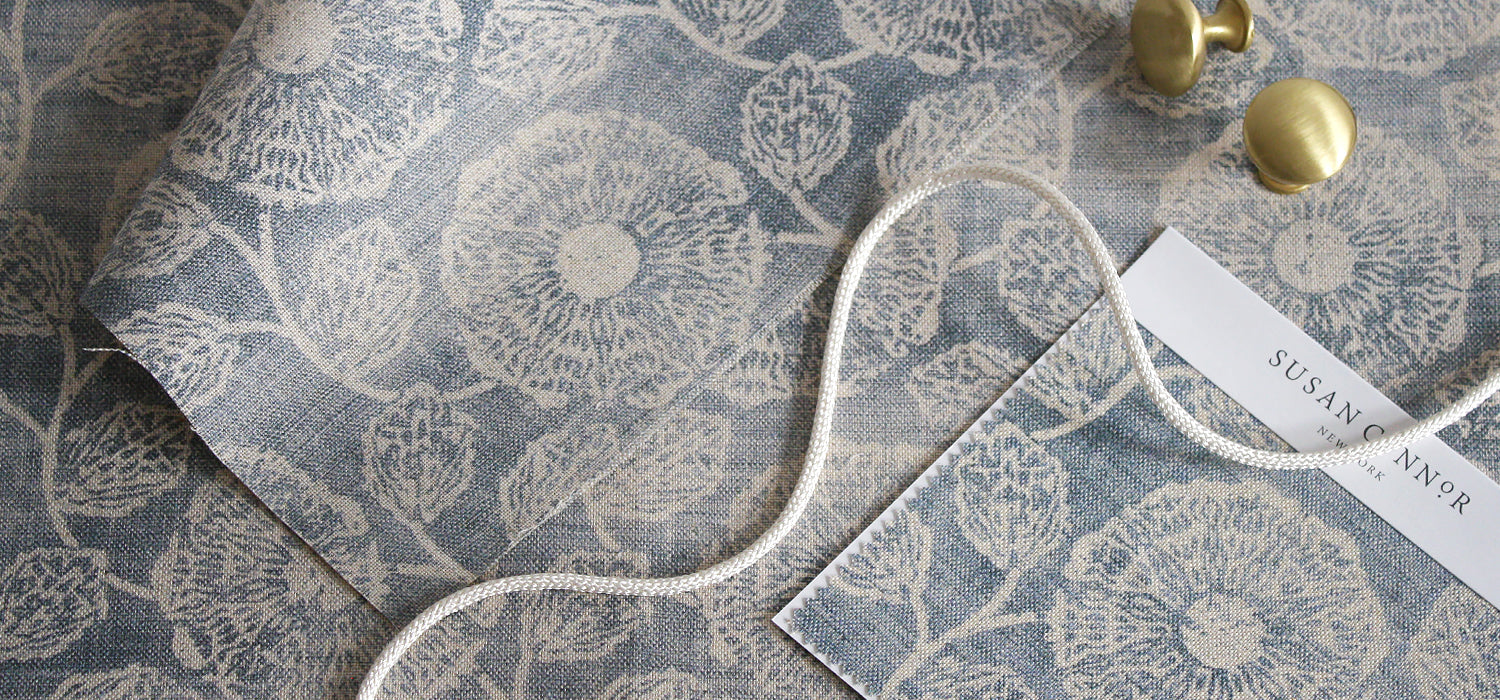 Dream in Detail.
Every SC textile is available as fabric by the yard or in made-for-you pillows, so it's easy to add beautiful details to your space and bring your design dreams to life.