Updates…blues for chair!
For Jaclyn:
Hi Jaclyn! We've added in four blue styles across the top for possible chair accents. For your chair, we'd recommend either a 14 x 24 lumbar or square, in 18 x 18 or 20 x 20.
12 products
Filters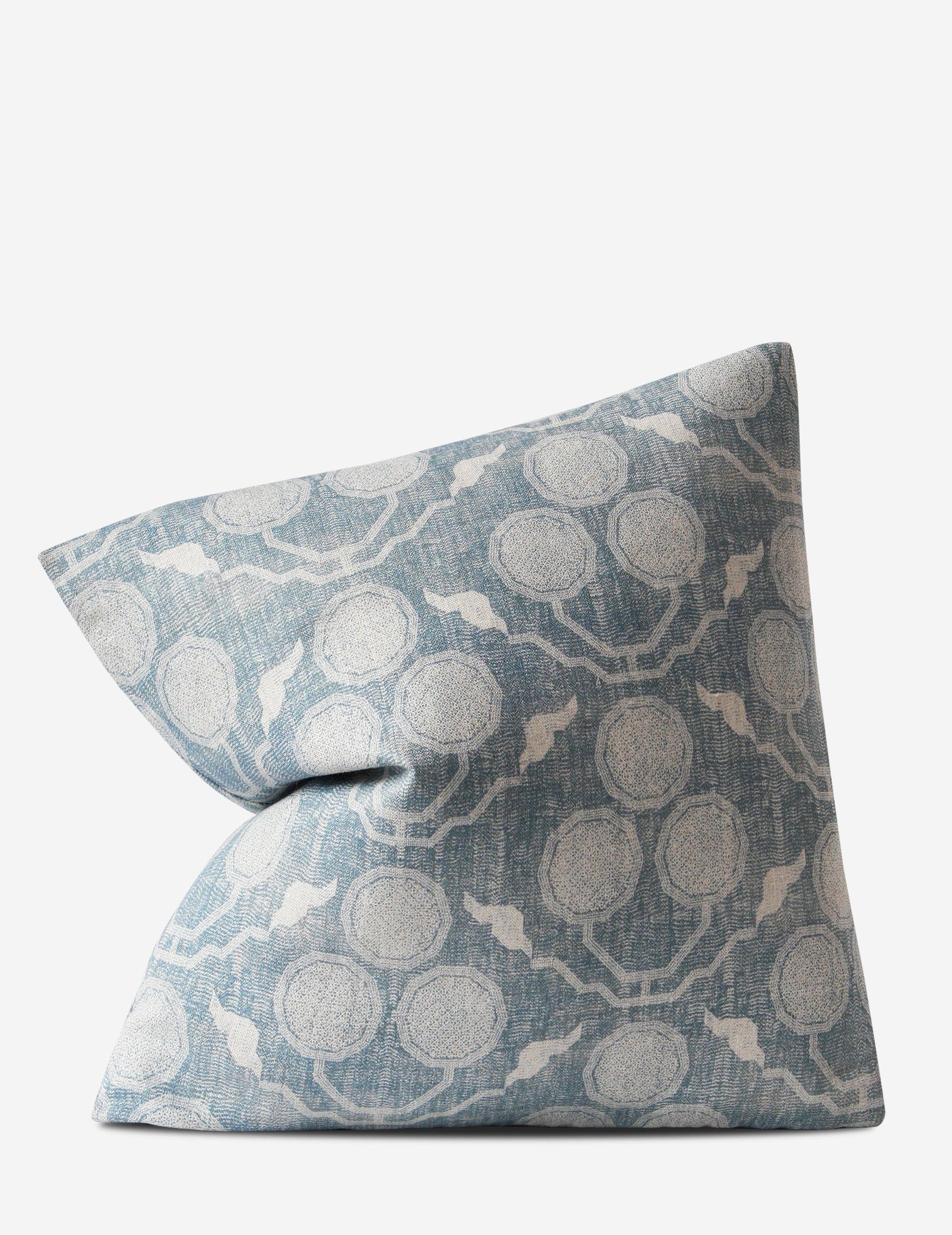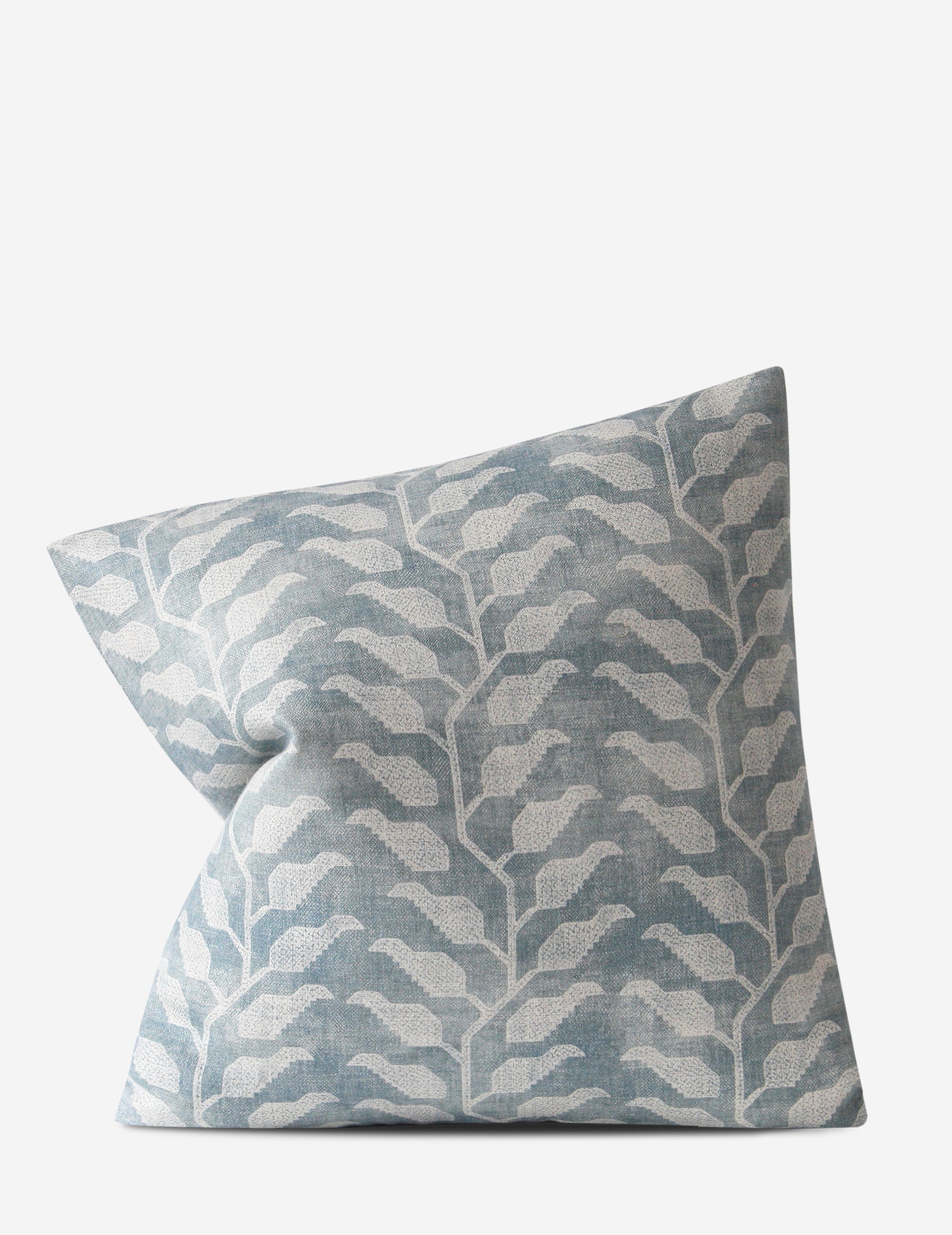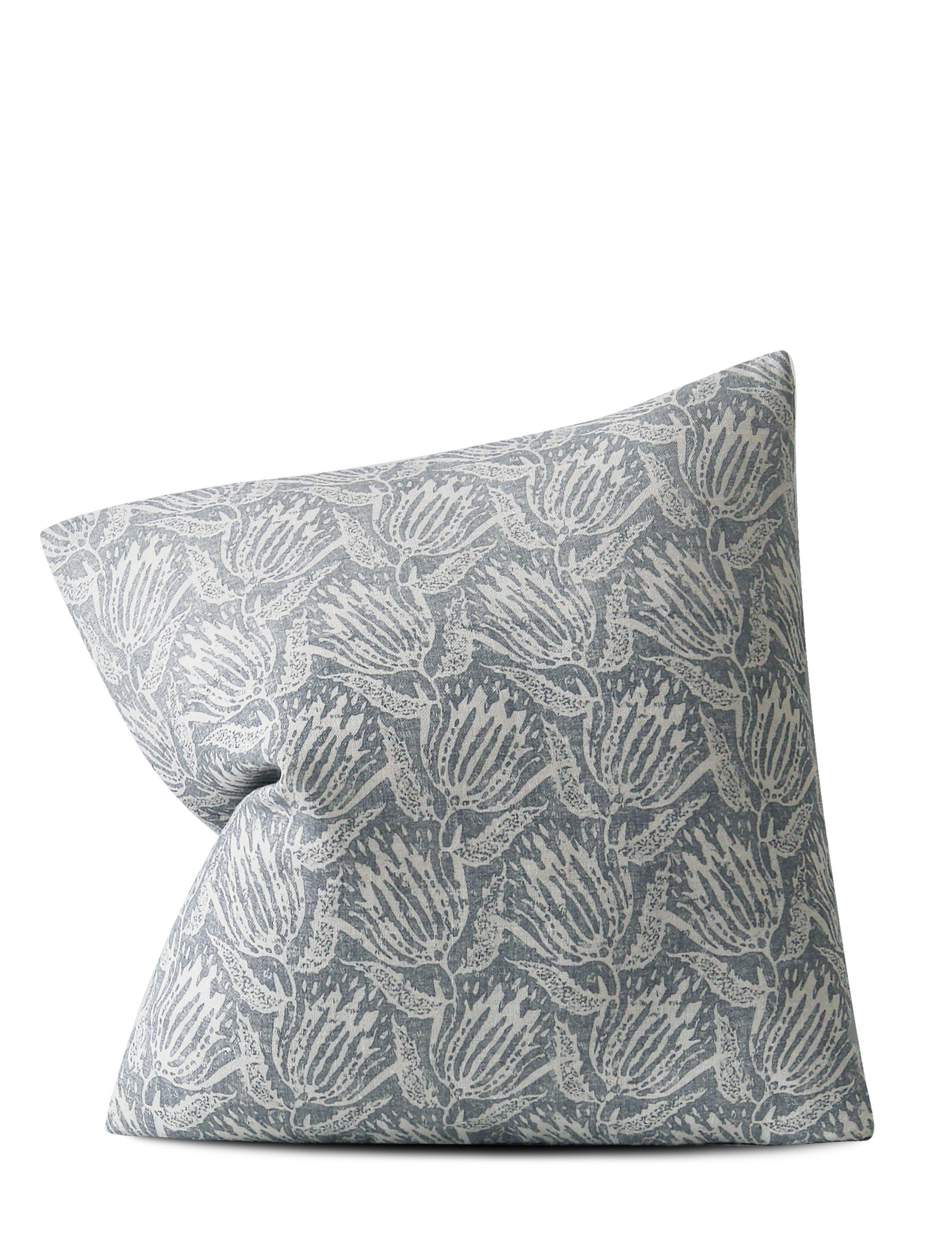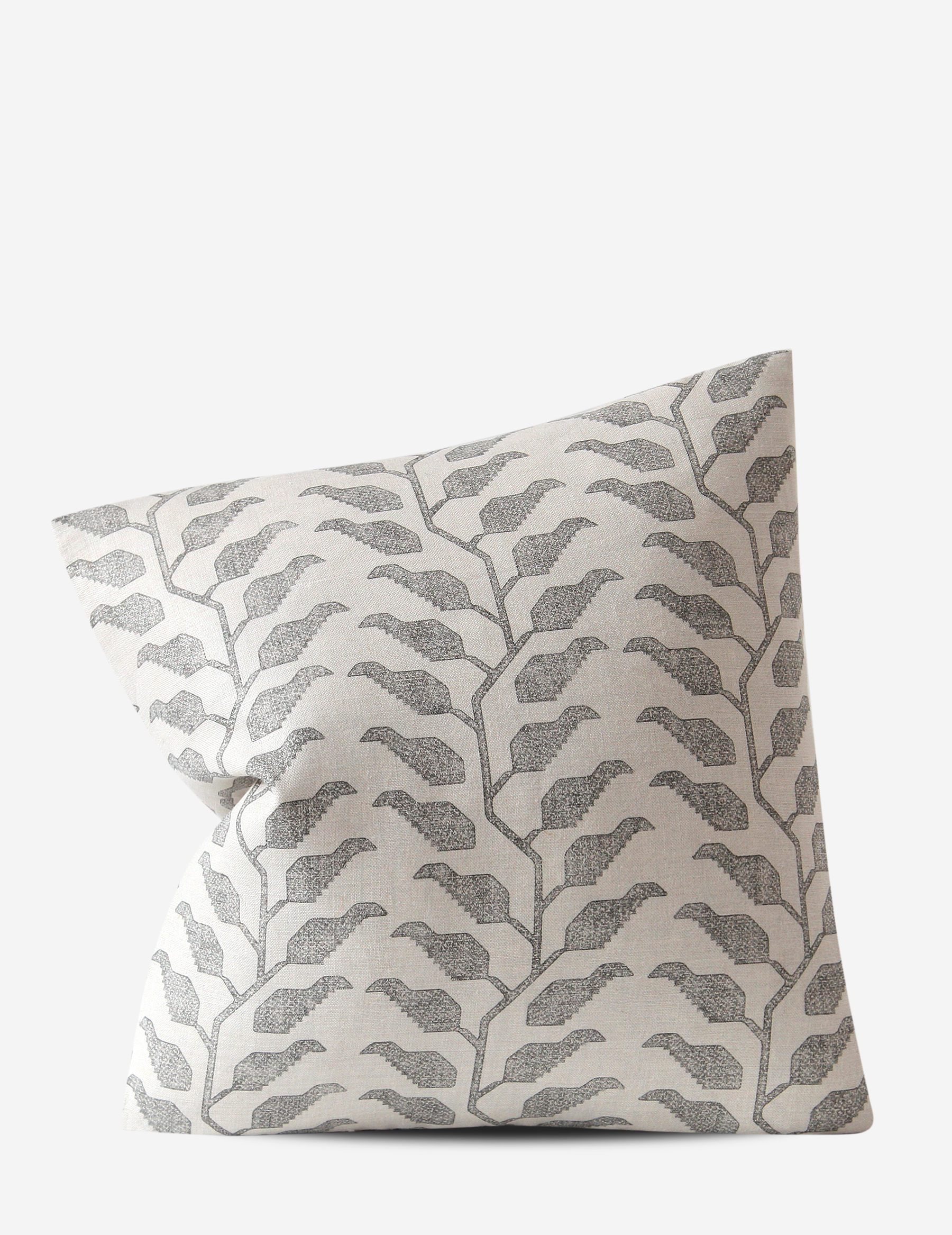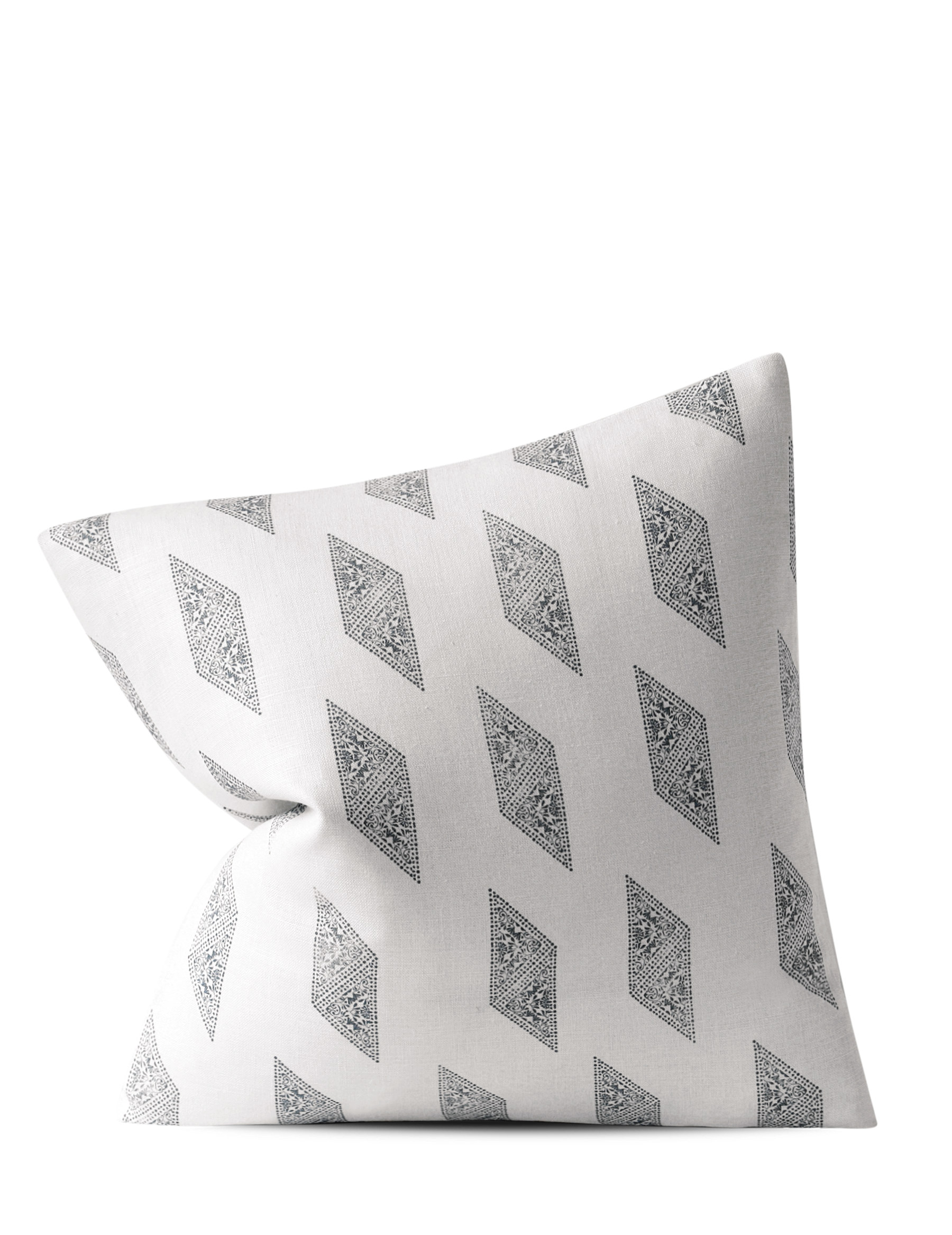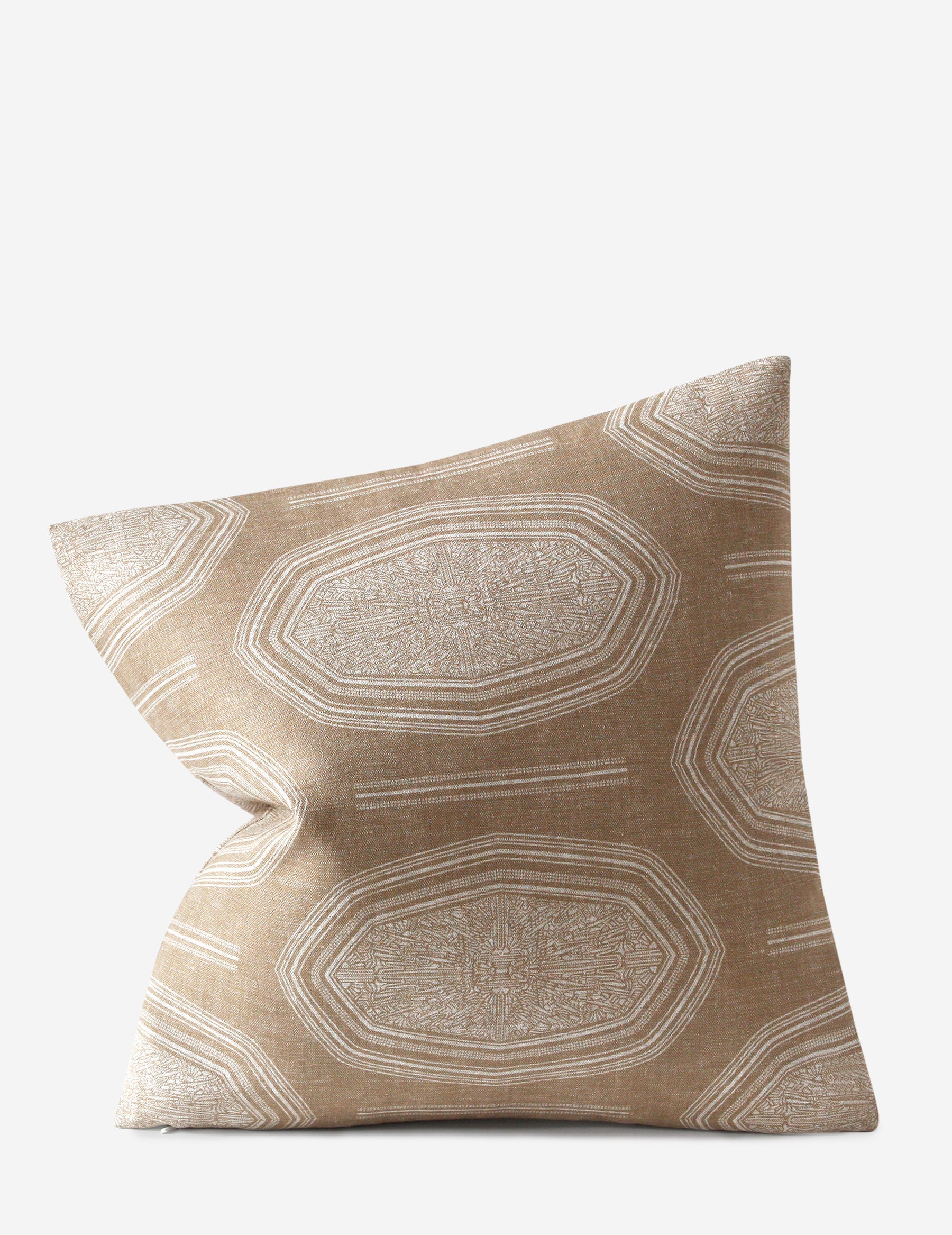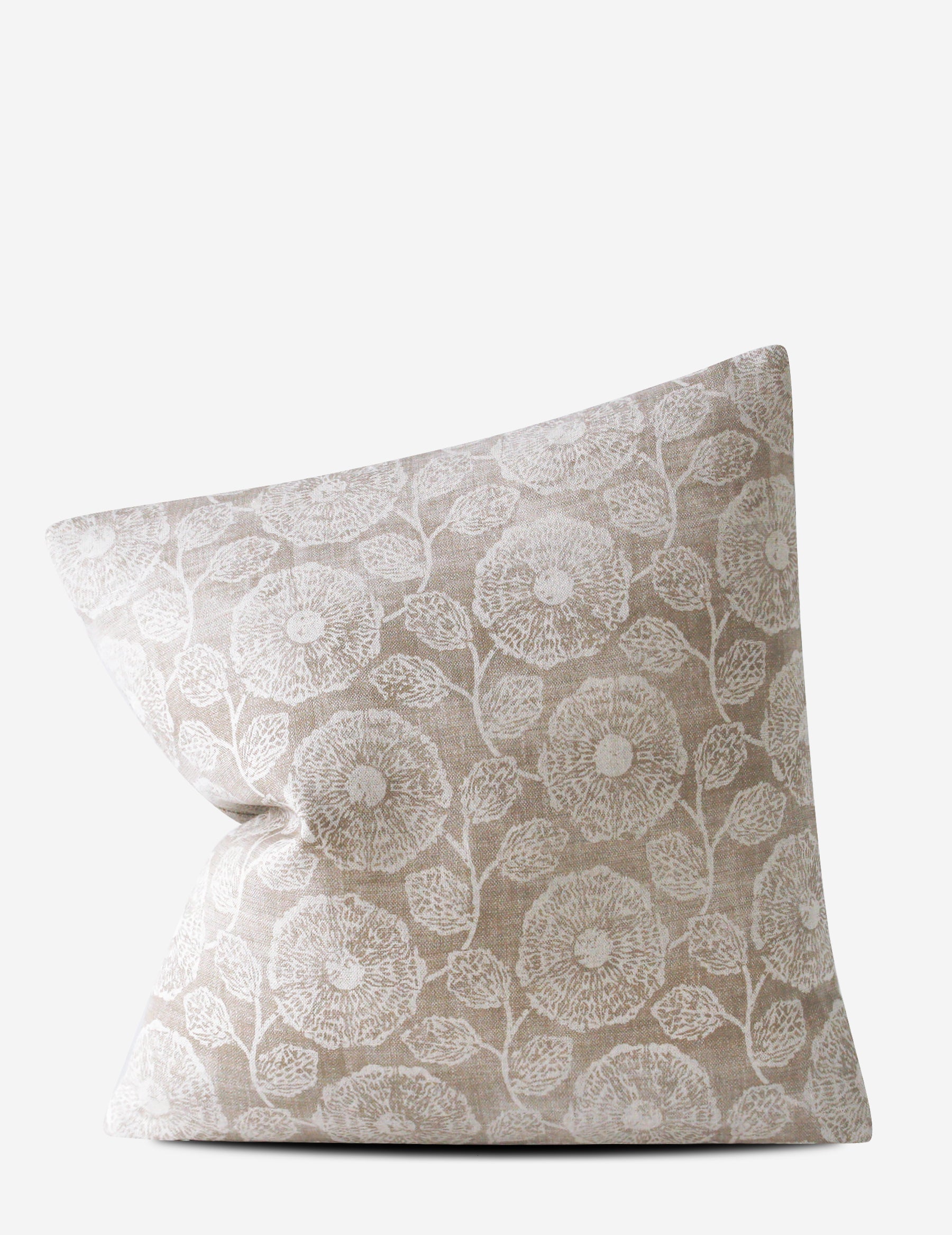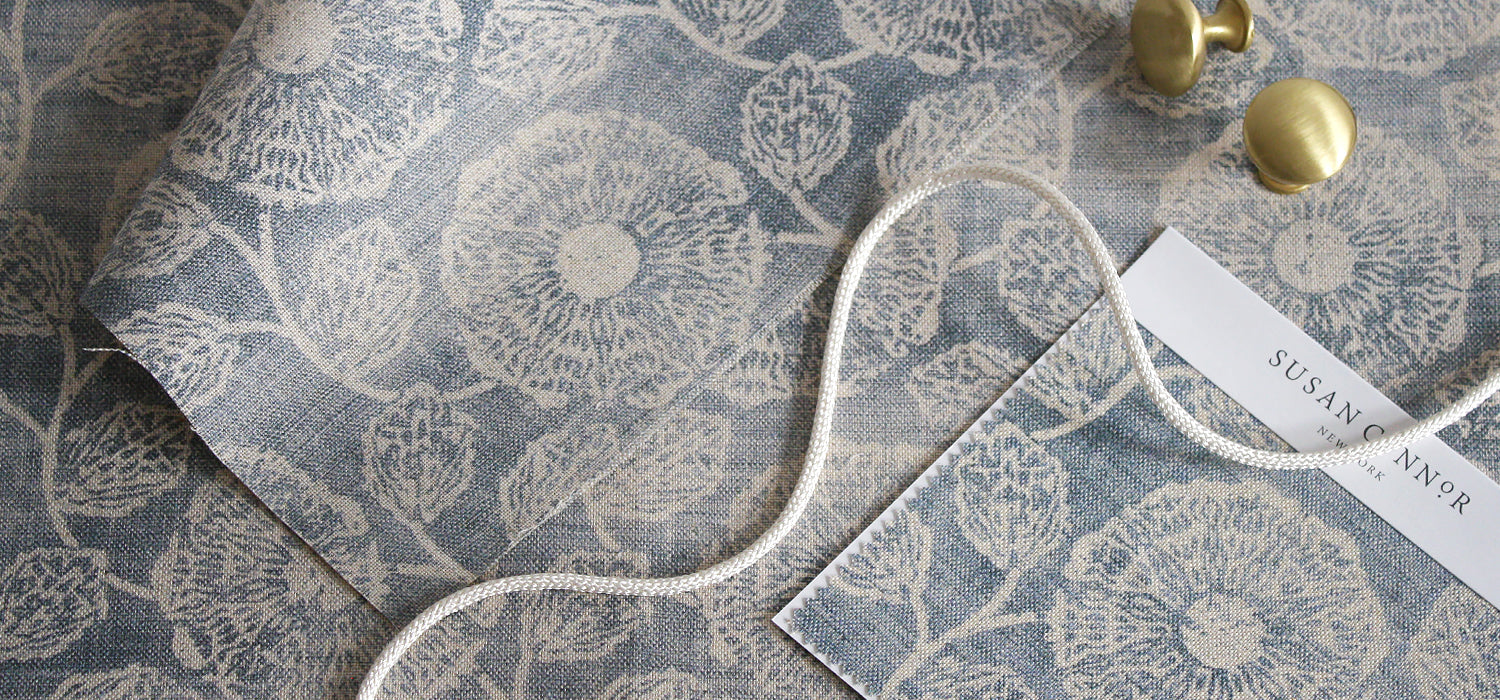 Dream in Detail.
Every SC textile is available as fabric by the yard or in made-for-you pillows, so it's easy to add beautiful details to your space and bring your design dreams to life.